Invest In Your Health & Fitness
at kk health and fitness klub we have helped a wide range of people from every walk of life – but We didn't do it all on our own, along the way we had help and support from a number of fantastic organisations.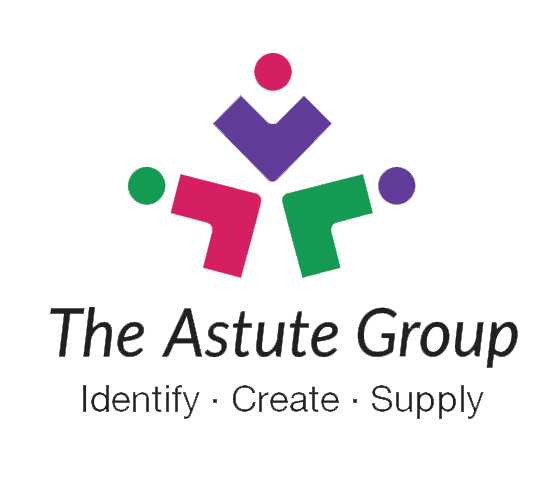 Visual Communications & Brand Marketing specialists. We build long lasting relationships, that nurture brands and help grow business.
Website Design . Digital Marketing . Commercial Print . Brand Development & Marketing Material . Branded Gifts.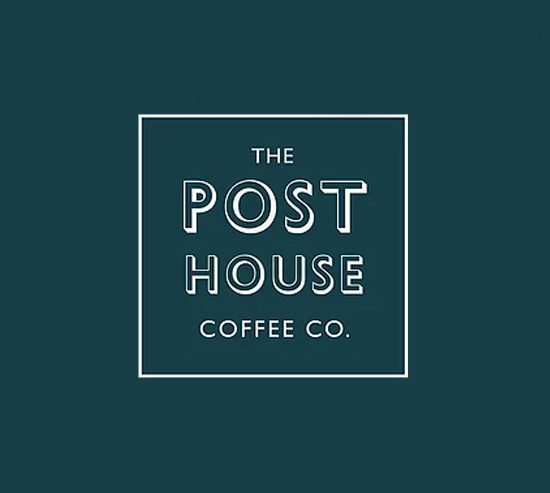 We are an award-winning, licensed, coffee shop/cafe, set in the village of Invergowrie. Awarded 'Cafe of The Year' accolade in the regionals of the recent Scotland's Business Awards, we are passionate about providing first class food and drink that is always freshly prepared in house by our team of fully trained chefs!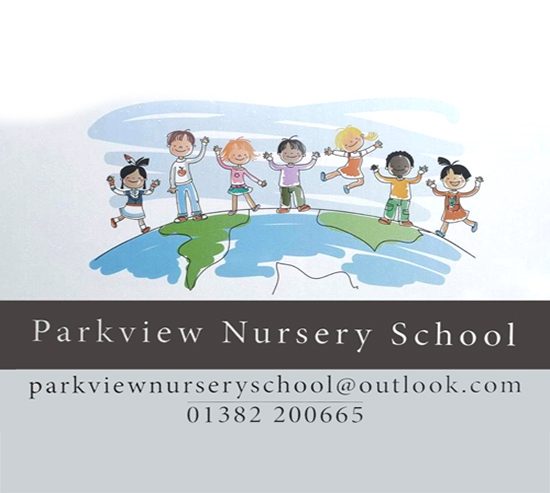 At Parkview Nursery we know how important it is for you children to be given time to play throughout the day to follow their own line of enquiry or individual interest. At Parkview, we ensure that all our children's individual needs are at the centre of how we think and plan for their unique development.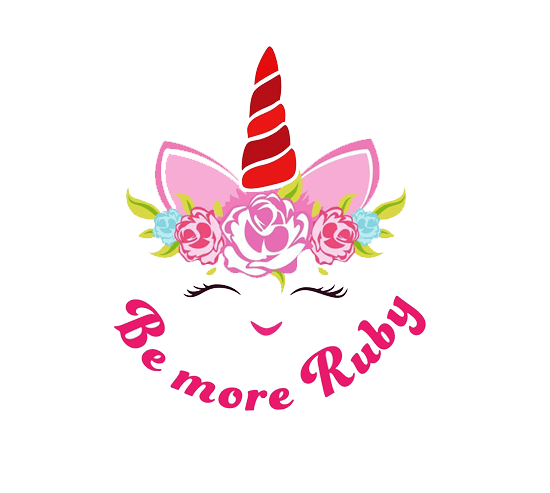 Dedicated to Ruby Stewart who lost her life to the disease on January 3rd 2020 aged 6. Be More Ruby raises awareness and funds for rhabdomyosarcoma research through the Children's Cancer & Leukaemia Group.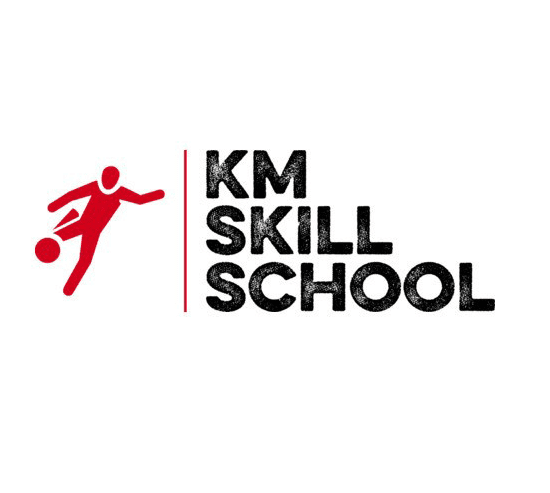 Private Football Coaching for players aged 5+ 1-1 Coaching Small Group Coaching SFA Qualified – Highly Experienced.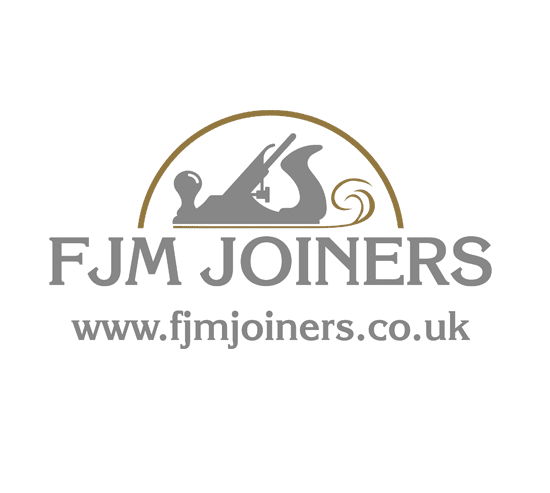 FJM Joiners provide the full range of joinery and property maintenance services covering Dundee and Tayside – covering all aspects of internal and external works carried out to the highest standard. We can also undertake all emergency work such as window boarding, roof repairs and general internal and external maintenance works.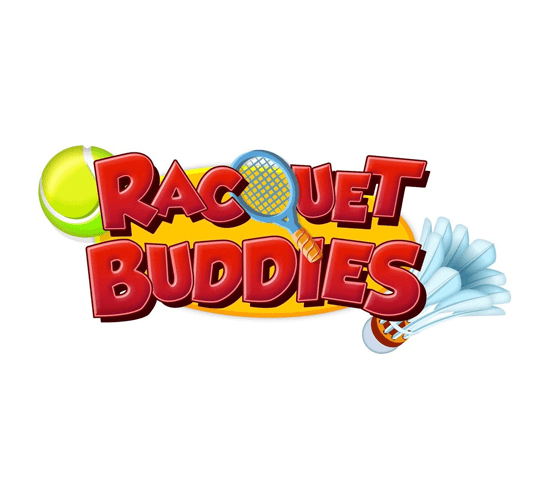 Racquet Buddies, creates a supportive, fun and caring experience for young children  that they won't forget! Thair engaging, fun and structured classes introduce racquet sports to young children in a way that is unique and focuses on children's overall development.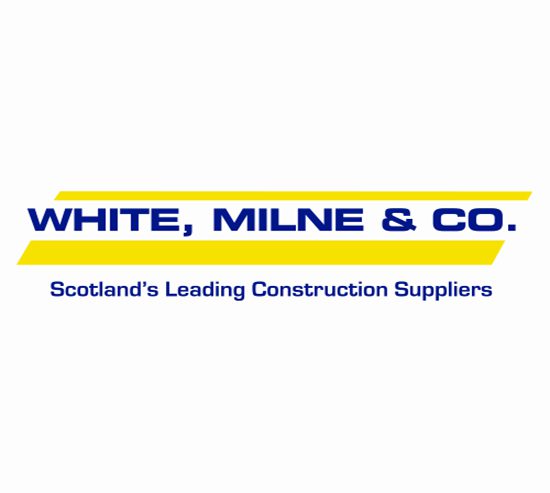 Established in Dundee for over 75 years White Milne & Co are widely acknowledged as the leading Tool and Ironmongery supplier in Tayside and Angus. We offer a wide choice of products and brands backed up with stock from our 12,000 square foot warehouse and staff with a wealth of experience.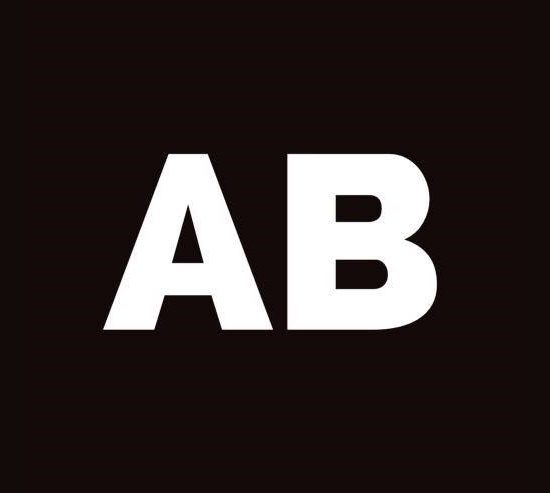 AB Sports Performance is a Sports injury clinic situated in a private centre Dundee location with a second location in Blairgowrie, offering services such as injury assessments, sports massages and kinesiology taping. 
www.absportsperformance.com
The Klub is a training facility for everyone. Get ready to enjoy fitness the KK way and #standout.