Invest In Your Health & Fitness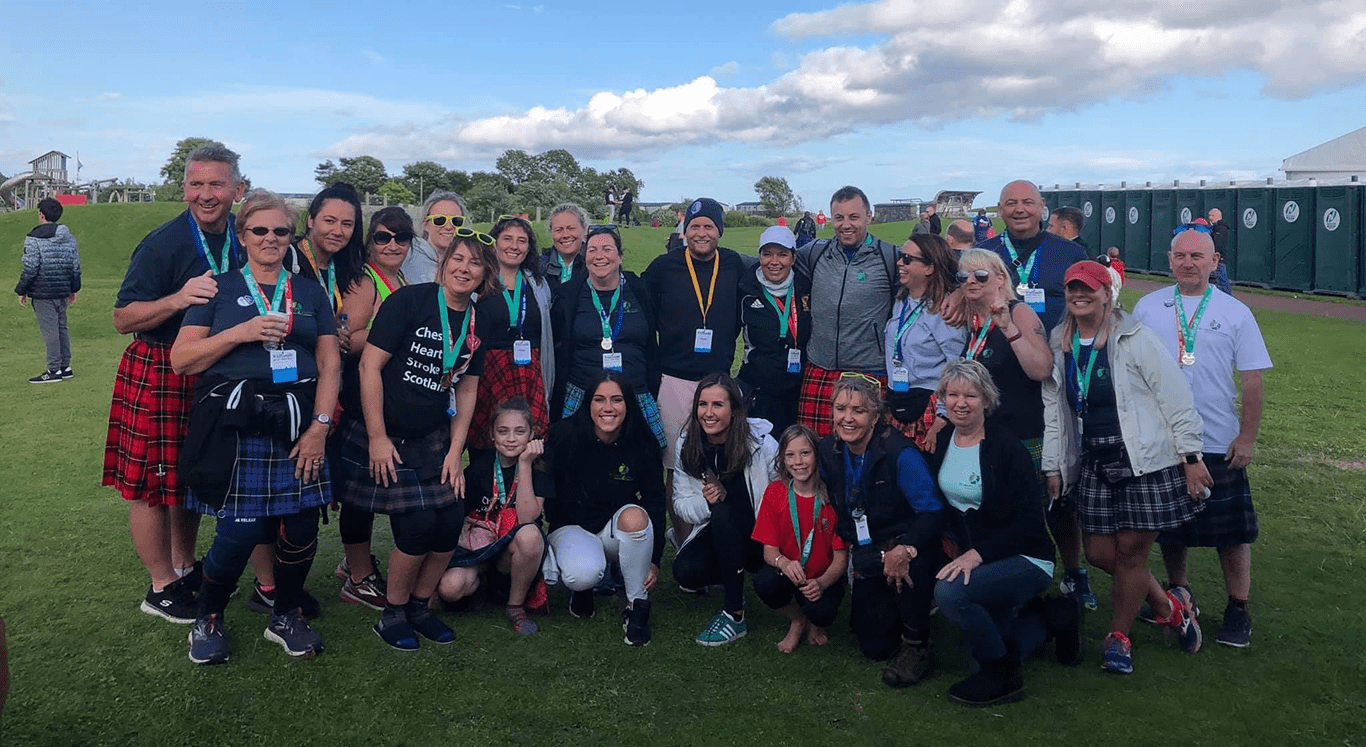 The minute you get involved here at The Klub, you become part of a team and we start your journey together. You are asked to set goals and focus on self care.
Advised when setting goals to set achievable goals that are attainable, set short and long term goals- good goals are running a mile, climbing a mountain or just raising your metabolic rate participating in a class. Never think you need to diet change your mind set to think healthy living for you and all your family to get involved. We will encourage you to learn about mind power, time management, goal setting, self improvement, dedication and consistency.  Achievements make us feel better, so the more accomplished the better you will feel,  small goals turn into big goals. 
Lets have fun following a new journey of a life full of happiness and health.  Become part of a team that will change your life and make you feel so much happier.
 We are some team for one team!!!
Book a programme that works for you
Easy to follow, and with recommended sets and reps included. The 4-week workout schedule and optional meal plan is tailored to meet your specific goals in the fastest, and safest manner.
Our instructors will ensure everyone is made to feel important and all level of fitness are welcomed. Don't panic if you are a beginner, we have lots of different variations and adaptions for all ability levels.
Life Coaching is motivational, inspiring, positive, exciting and action driven it is all about empowering others to be able to create and achieve so much more in their life.
Having your own personal trainer can ensure you are in great hands, working towards any health goals. Age is no barrier; we train anyone from teenagers to 70 year olds.
corporate wellness programmes
Our comprehensive, personalised corporate wellness and fitness program can change lives while optimising health and productivity.
Virtual Personal Training 
We will make sure to deliver the same level of service to our online clients as we do meeting face to face. Using technology we will bring you a one to one personal training session in the comfort of your own home. 
woman only facebook online group
This is a group only for women to help build confidence and to learn more about their mental and health well-being. Talks and discussions on exercise, nutrition, and woman only health troubles.
running group – free to join
Our very own running group The Wanderers are a bunch of people who enjoy running together. We have four groups, walkers, interval walk/joggers, 5k runners and advanced distance runners.
From your couch to 5k – 8 week block
Suitable for absolute beginners and those returning from a substantial running break. We keep you on track, with support and guidance on stretching, cross-training & more.
Say I do, to the new you with our wedding bootcamp. This is suitable for any of the bridal party and guests and the ideal way to ensure you look your very best on the big day. 
Buggy Beat is a fresh and modern session NOT just for postnatal mums, but ALL parents and guardians who look after babies and toddlers: dads, grandparents, child minders, nannies and even nursery staff.
The Klub is a training facility for everyone. Get ready to enjoy fitness the KK way and #standout.